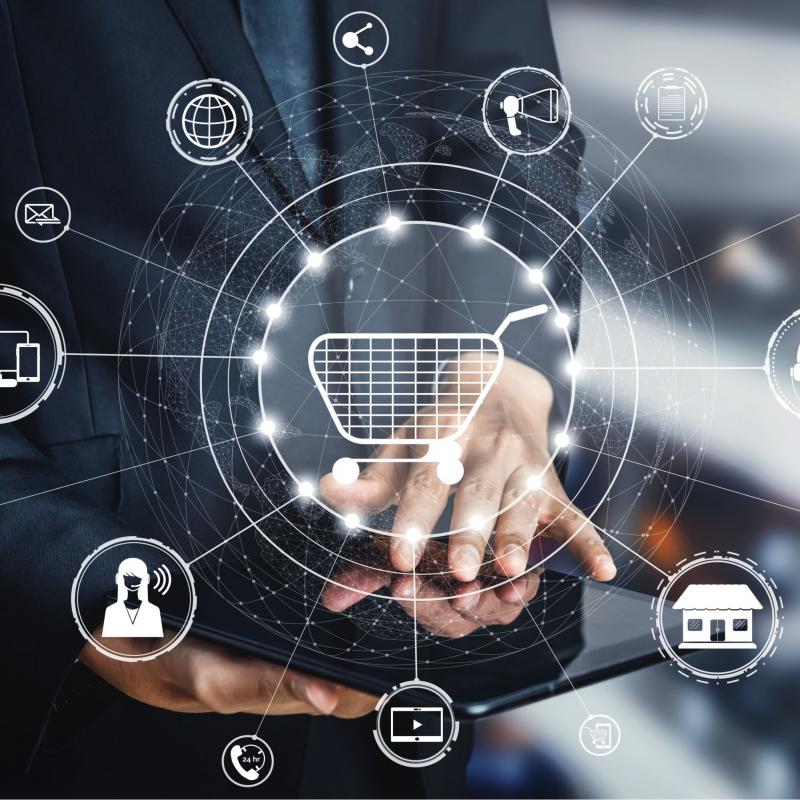 Services
Welcome to the Services section of the Coolidge, Arizona Business Directory! Here, you'll find a comprehensive guide to the best technology companies in the area, offering a range of services to meet your needs. Whether you're a resident or a business owner, we've got you covered with some…
More
Welcome to the Services section of the Coolidge, Arizona Business Directory! Here, you'll find a comprehensive guide to the best technology companies in the area, offering a range of services to meet your needs. Whether you're a resident or a business owner, we've got you covered with some of the most innovative and reliable IT companies, computer repair services, audio/video companies, and alarm companies in Coolidge.
Technology has become an integral part of our daily lives, and businesses in particular rely on it to keep operations running smoothly. That's why we're proud to have some of the best technology companies in the state, right here in Coolidge. Our IT companies provide expert services that range from setting up networks to troubleshooting technical issues, ensuring that your systems run efficiently and reliably.
In addition, our computer repair services are second to none, with skilled technicians who can handle any problem with ease. Whether you need a virus removed, software installed, or hardware repaired, our computer repair companies can help. And for those who want to take their audio and video experience to the next level, our audio/video companies offer a range of services, from installing home theaters to setting up sound systems for events.
We also understand that security is a top priority for many residents and business owners in Coolidge. That's why we're pleased to have some of the most reliable alarm companies in the area. Whether you're looking for security cameras, alarm systems, or other security solutions, these companies have the expertise to provide you with the peace of mind you need.
So whether you're looking for IT solutions, computer repair, audio and video services, or security solutions, you'll find everything you need in the Services section of the Coolidge, Arizona Business Directory. Our technology companies are among the best in the state, and we're confident that you'll find the services you need to meet your unique requirements.
Less