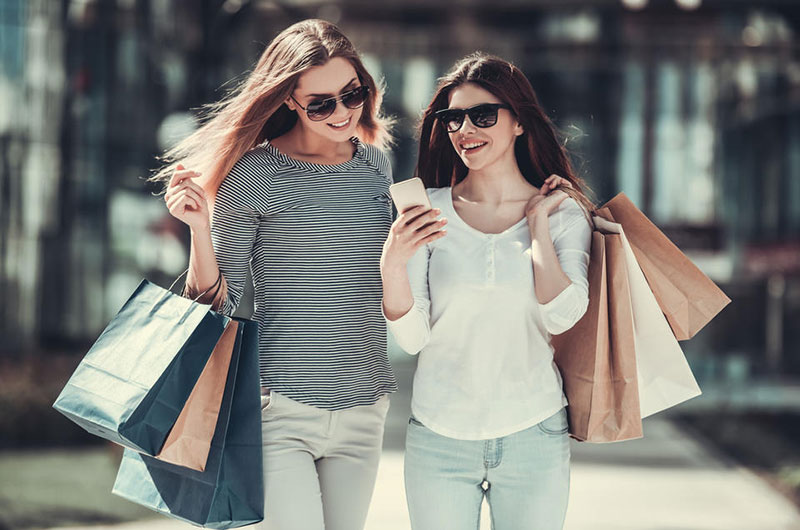 Fashion
Residents of Coolidge, Arizona looking to keep their wardrobe up-to-date and stylish, you've come to the right place. The Fashion section of the Coolidge Business Directory offers a variety of options for those seeking the latest in clothing, shoes, and accessories. From high-end boutiques…
More
Residents of Coolidge, Arizona looking to keep their wardrobe up-to-date and stylish, you've come to the right place. The Fashion section of the Coolidge Business Directory offers a variety of options for those seeking the latest in clothing, shoes, and accessories. From high-end boutiques to affordable department stores, there's something for everyone.
Whether you're in need of a new outfit for a night out on the town or the perfect dress for a special occasion, Coolidge has plenty of Clothing Stores to choose from. These stores offer a wide variety of styles, ranging from casual and comfortable to formal and elegant. You can find everything from classic staples to trendy pieces, so you can express your individual style.
In addition to clothing, the Fashion section of the Coolidge Business Directory also features Shoe Stores that offer the latest in footwear fashion. Whether you're looking for sneakers, sandals, boots, or dress shoes, you can find them all here. Plus, many of the shoe stores in Coolidge also carry a wide selection of accessories like handbags, belts, and jewelry to complete your look.
For those special occasions, there are Tuxedo Rental and Wedding Dress Stores in Coolidge where you can find the perfect formal attire for weddings, proms, and other special events. These stores offer a wide range of styles, colors, and sizes to fit any budget and preference.
Less