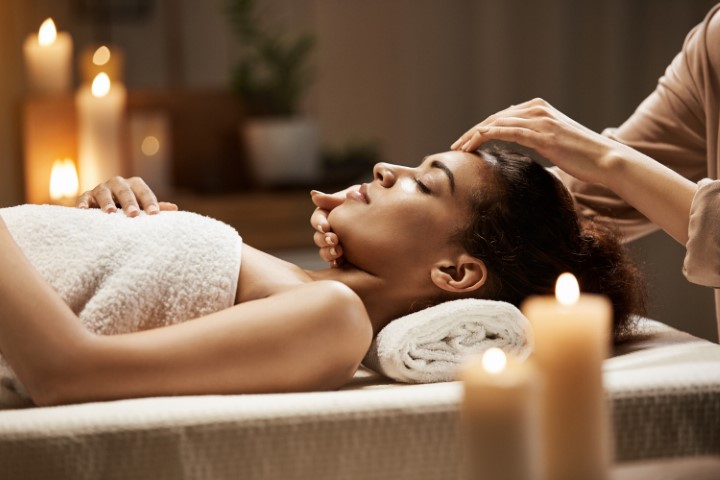 Health & Beauty
Welcome to the Health & Beauty section of the Coolidge Business Directory! If you're looking for the best hair and beauty services in town, you're in the right place. Our directory is home to a wide range of top-rated salons, barber shops, estheticians, nail shops, laser hair removal…
More
Welcome to the Health & Beauty section of the Coolidge Business Directory! If you're looking for the best hair and beauty services in town, you're in the right place. Our directory is home to a wide range of top-rated salons, barber shops, estheticians, nail shops, laser hair removal centers, and makeup artists that cater to all your beauty needs.
Whether you're looking for a quick trim, a complete hair makeover, or a relaxing spa day, our directory has got you covered. Our hair and beauty salons offer an array of services, including haircuts, styling, coloring, extensions, and much more. The skilled and experienced stylists in our directory can help you achieve any look you desire, from classic and timeless to trendy and edgy.
For those looking for a classic grooming experience, we also have a variety of barber shops in our directory. Our barber shops offer haircuts, beard trims, and grooming services to help men look and feel their best. If you're looking for a more relaxing beauty experience, you can visit our estheticians who offer facial treatments, waxing, and other skincare services to help you achieve healthy, glowing skin.
In addition, our directory also features nail shops that offer manicure and pedicure services to pamper your hands and feet. If you're tired of constantly shaving, we also have laser hair removal centers that offer safe and effective treatments for long-lasting hair reduction. Lastly, our makeup artists can help you achieve a flawless look for any occasion, from weddings to proms to photo shoots. Whatever your beauty needs may be, you can find the perfect service provider in our Health & Beauty section.
Less