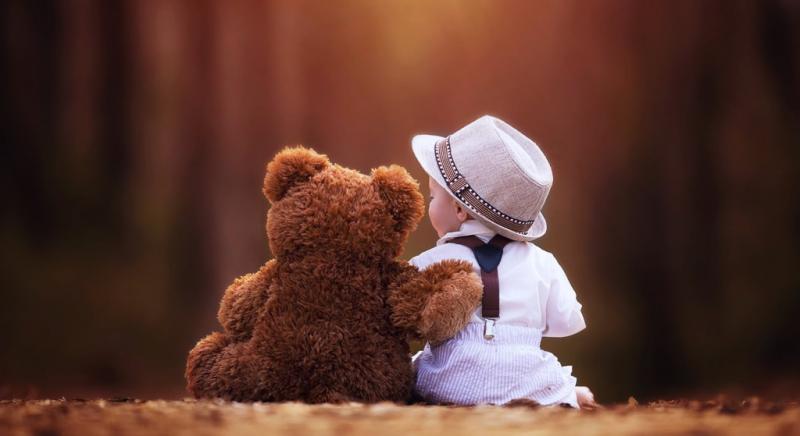 Toy,Kids & Babies
Welcome to the "Toy, Kids & Babies" section of the Coolidge, Arizona Business Directory! This section is dedicated to helping parents and guardians find the best businesses that cater to the needs of their little ones. Whether you're looking for a toy store, baby store, kids club, child day…
More
Welcome to the "Toy, Kids & Babies" section of the Coolidge, Arizona Business Directory! This section is dedicated to helping parents and guardians find the best businesses that cater to the needs of their little ones. Whether you're looking for a toy store, baby store, kids club, child day care, or pediatrician, you'll find it all here.
Our directory features a comprehensive list of businesses that specialize in providing products and services for children of all ages. From classic toys to the latest tech gadgets, you'll find a wide variety of options for your child's playtime. Our toy stores offer an array of toys and games that encourage learning and development in a fun way.
For parents with infants and toddlers, our directory also features a list of baby stores. These stores offer a wide range of products, including clothing, toys, and equipment designed to keep your baby safe and comfortable. Additionally, you'll find a list of child day care centers that provide a nurturing and safe environment for your child while you're at work.
If you're looking for activities for your children, our directory also features a list of kids clubs. These clubs offer various programs and activities, including sports, arts and crafts, and other fun activities that encourage socialization and development. Plus, we have a list of pediatricians who specialize in providing top-notch medical care to children.
In conclusion, our "Toy, Kids & Babies" section is the perfect resource for parents and guardians in Coolidge, Arizona. Whether you're looking for the perfect toy, a trusted pediatrician, a nurturing child day care center, or a fun and engaging kids club, you'll find it all here. So, take a look at our directory and discover the best businesses for your little ones.
Less